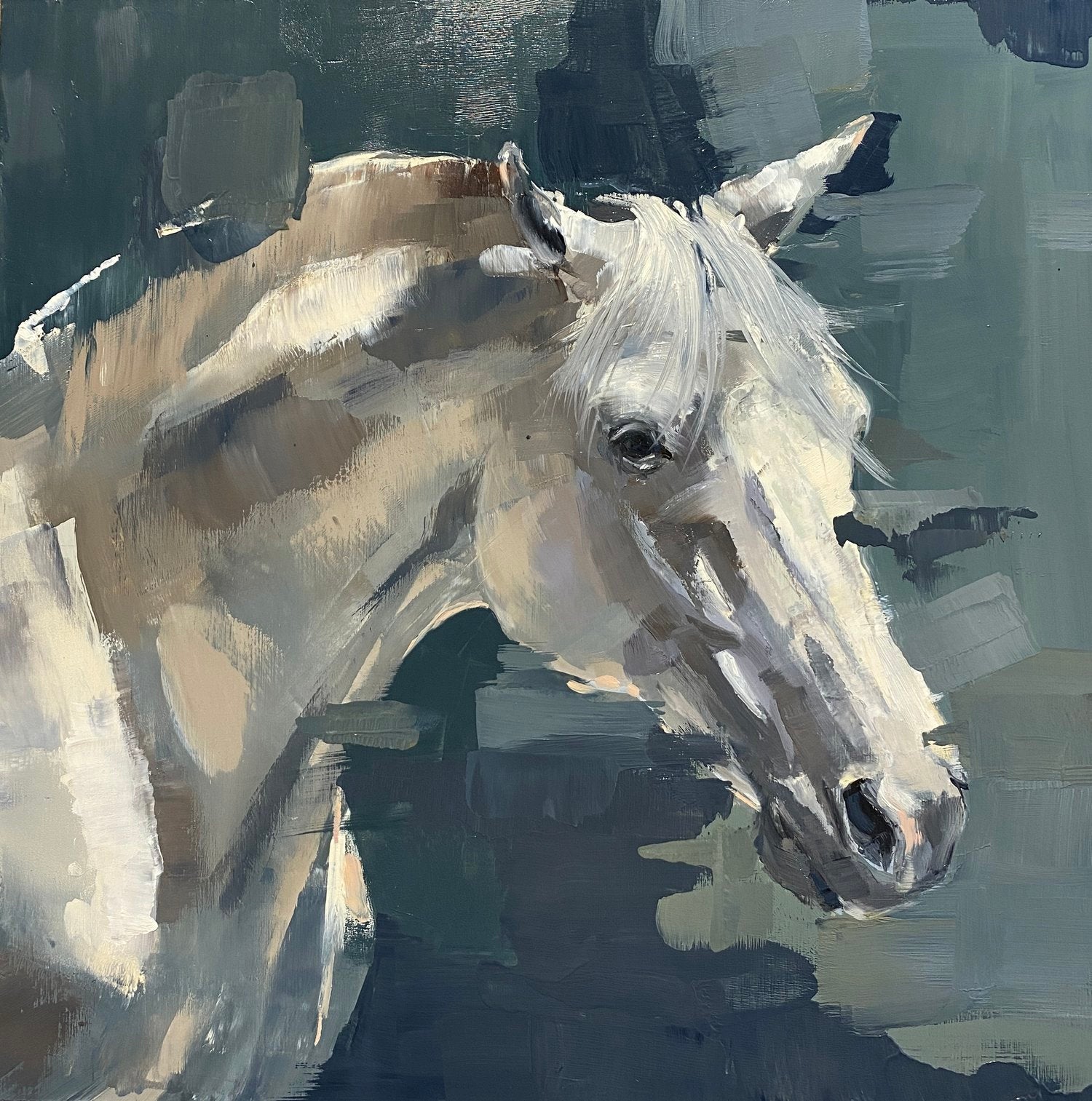 Grey Horse Head

From The Horse Collection by Weatherly Stroh, this image captures the beauty, complexity and emotion of a grey horse.

Mini prints are available on fine art paper and come framed and ready to hang. Choose between a black or white frame, complete with UV-blocking anti-glare acrylic plexiglass, which protects against 91% of UV rays.

Email Weatherly with any questions.

Share