Weatherly Stroh b. 1974, Detroit
Weatherly Stroh is a globally recognized oil painter who skillfully captures the world's beauty and wonders through her art. With a spotlight on animals and enchanting landscapes, Weatherly's work exhibits a unique blend of expressiveness, painterly style, modernity, and inviting charm. Her paintings are characterized by a technique that involves textural layering, capturing patterns, and the play of light. With a deep belief in the power of slowing down and authentically capturing her subjects, Weatherly's artwork is imbued with a personal touch and a remarkable depth of sensitivity. 
While predominantly painting in oil, her well-loved travel brushes provide great opportunities to dabble in acrylic and gouache, memorializing her unique adventures and excursions. Through her work, she aims to establish an emotional connection between the viewer and her subjects, providing an avenue for escapism into a world where appreciation for the small things offers great joy. 
In addition to her original paintings and prints, Weatherly is passionate about sharing her gifts with others. Believing there is an artist inside each of us, she is now co-leading creativity retreats around the globe.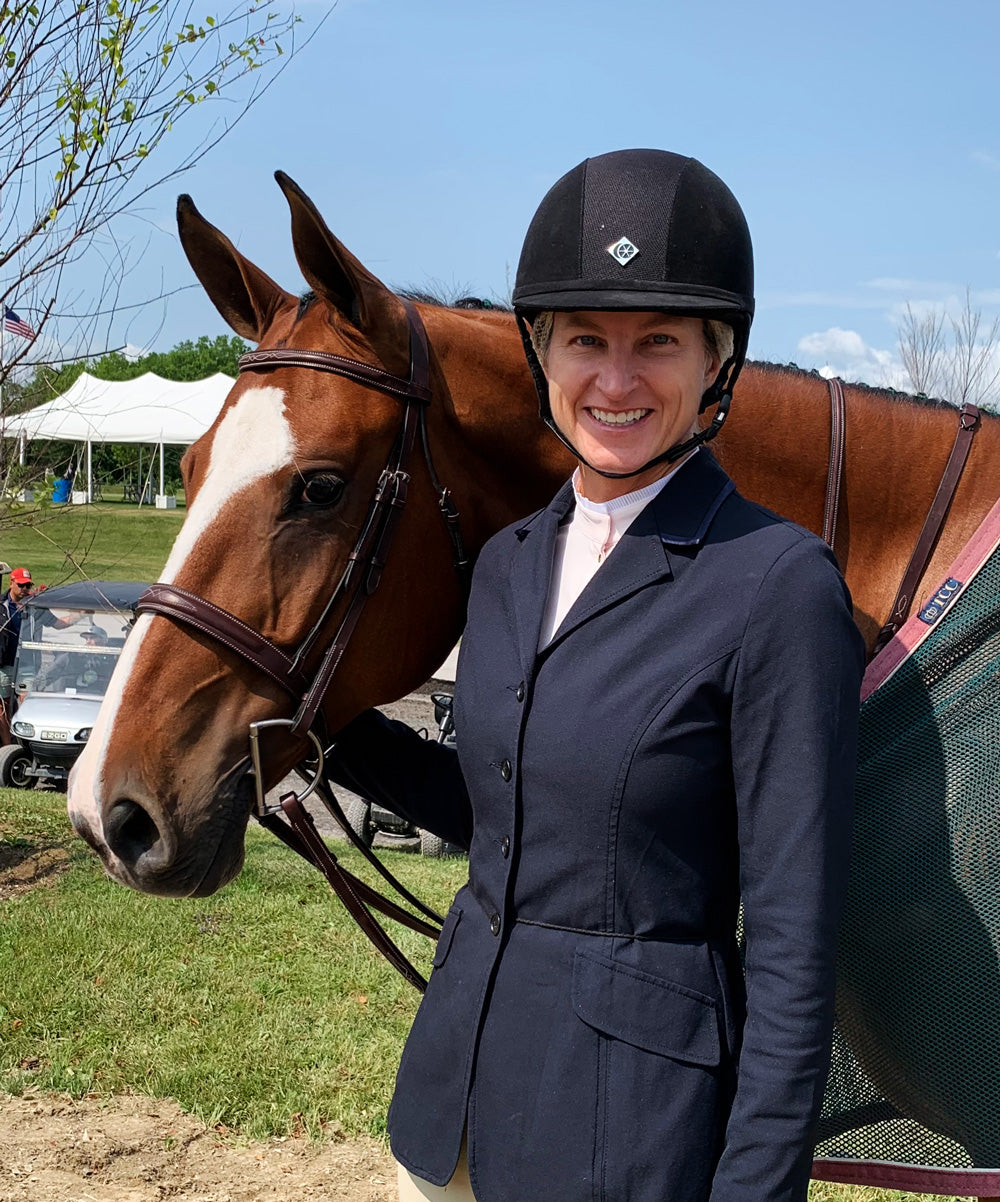 Creative Spark
​​Nature's ever-changing rhythm beats at the center of Weatherly's paintings. Raised on a farm in rural Michigan, she discovered an unbridled affection for animals that now proudly grace the vibrant world found in some of her collections. The farmhouse walls where Weatherly grew up, adorned with her mother's drawings of the family's menagerie of dogs and horses, planted the earliest seeds of inspiration. At the age of 11, Weatherly created her first oil painting using a plein-air paint box gifted from her father that had belonged to her great-great uncle, Gari Melchers, an internationally acclaimed American Impressionist painter. This treasure crystallized her lifelong passion for painting in oil, continuing the lineage and legacy. 
As a young woman, the year Weatherly spent a year living abroad in Italy profoundly impacted how she observed and aspired to live life, serving as one of her greatest muses as an artist and solidifying a passion for travel and adventure. 
Currently living in horse-obsessed Wellington, Florida, Weatherly is invigorated by the ever-present dressage, show jumping, and polo. As a life-long competitive rider, her paintings of sport horses are infused with power and motion, capturing the controlled elegance of equine athletes. Notably, one of her paintings was chosen as the cover art for Wellington's 2021 Winter Equestrian Festival. 
As a lover of all animals and the land we inhabit, Weatherly donates a portion of her proceeds to various animal welfare and land preservation organizations.