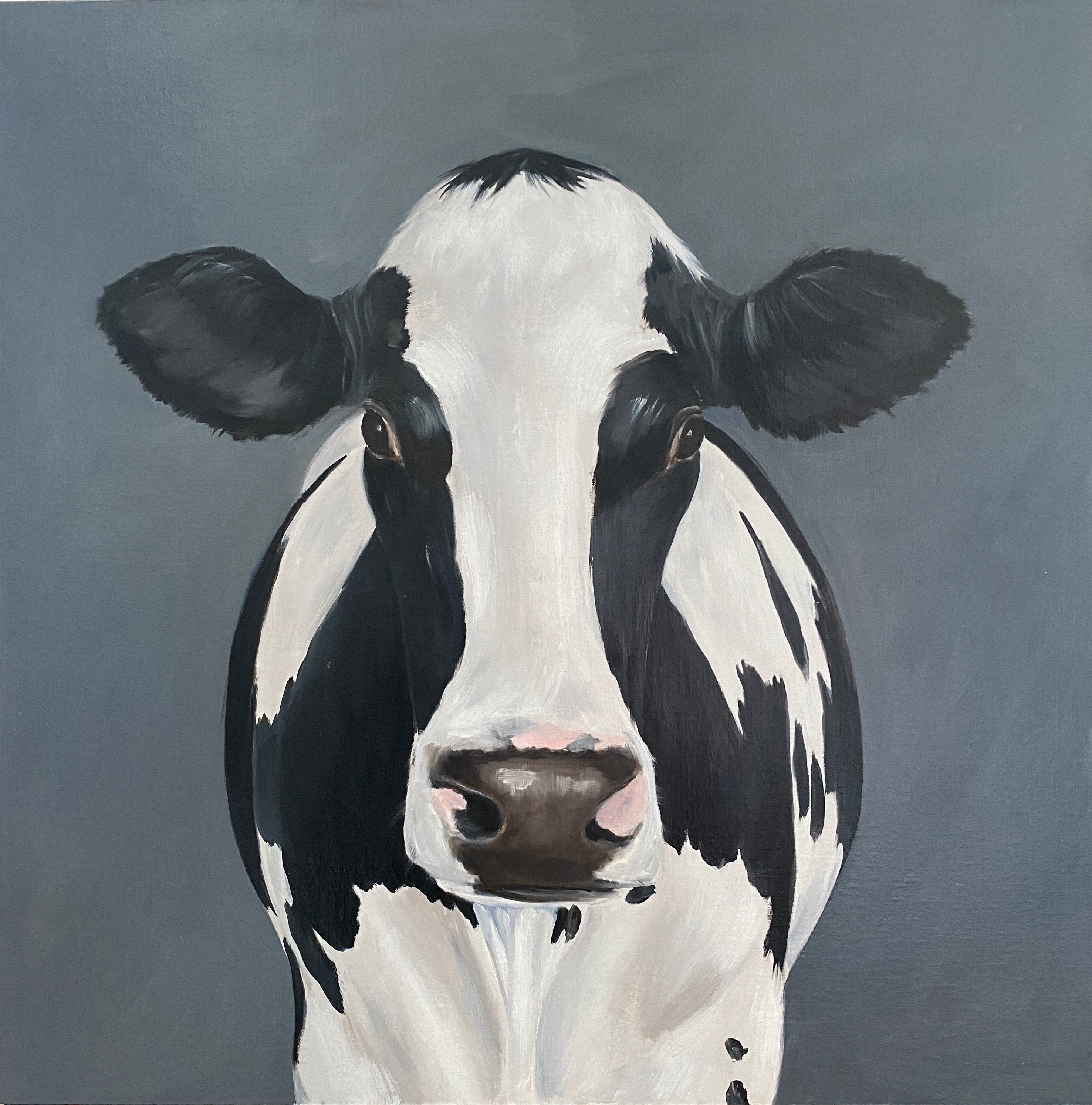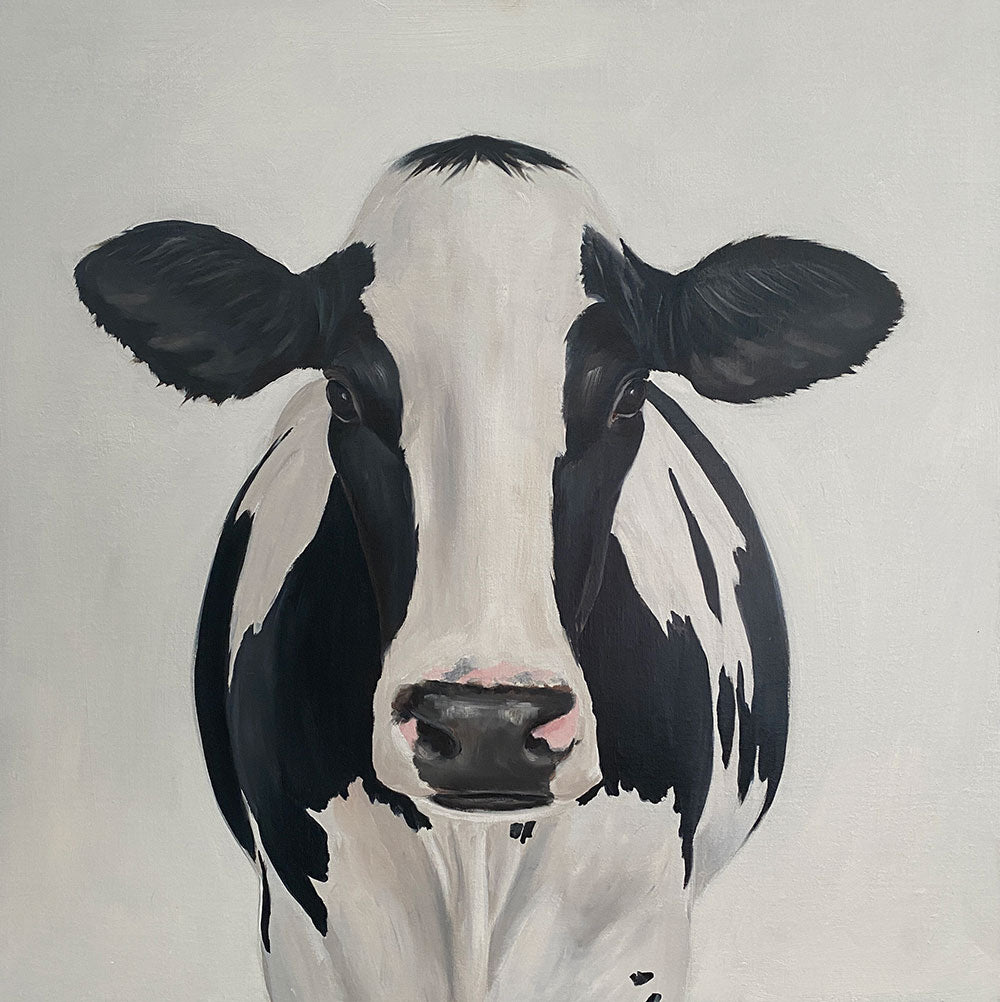 GREYSCALE MOO TRIPTYCH | 3 24 x 24
From The Cow Collection by Weatherly Stroh, a mesmerizing Holstein triptych showcasing the majestic beauty of three cows set against a captivating grayscale background.
Greyscale Moo Triptych
3 - 24" x 24" oil on panel. Framed in black floating frames.
Overall dimensions: 25" x 75". Email Weatherly with any questions.
Share