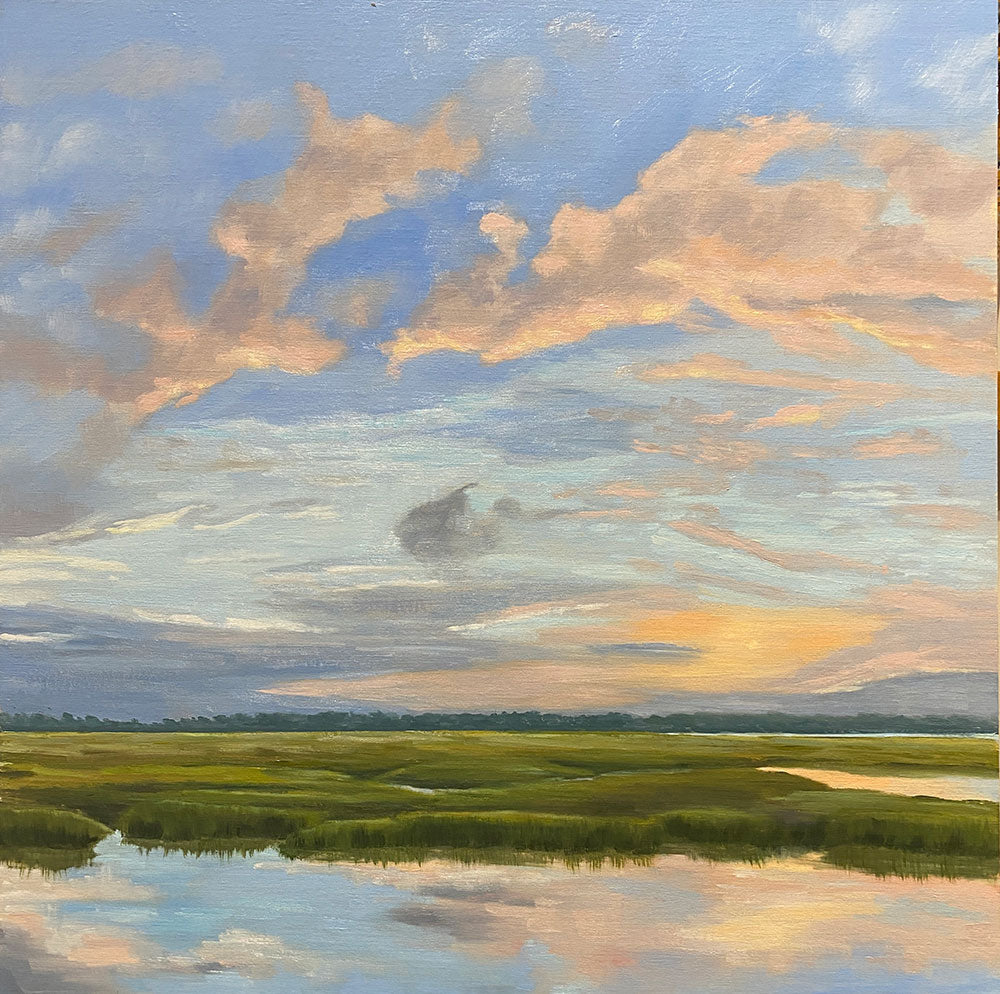 Clouds

From The Landscape Collection by Weatherly Stroh, this is a mesmerizing image set in the serene Everglades. The captivating pink and blue sunset casts a magical glow, while perfectly aligned clouds create a breathtaking landscape that beckons you to find solace in the embrace of nature's beauty.

Mini prints are available on fine art paper and come framed and ready to hang. Choose between a black or white frame, complete with UV-blocking anti-glare acrylic plexiglass, which protects against 91% of UV rays.

Email Weatherly with any questions.

Share